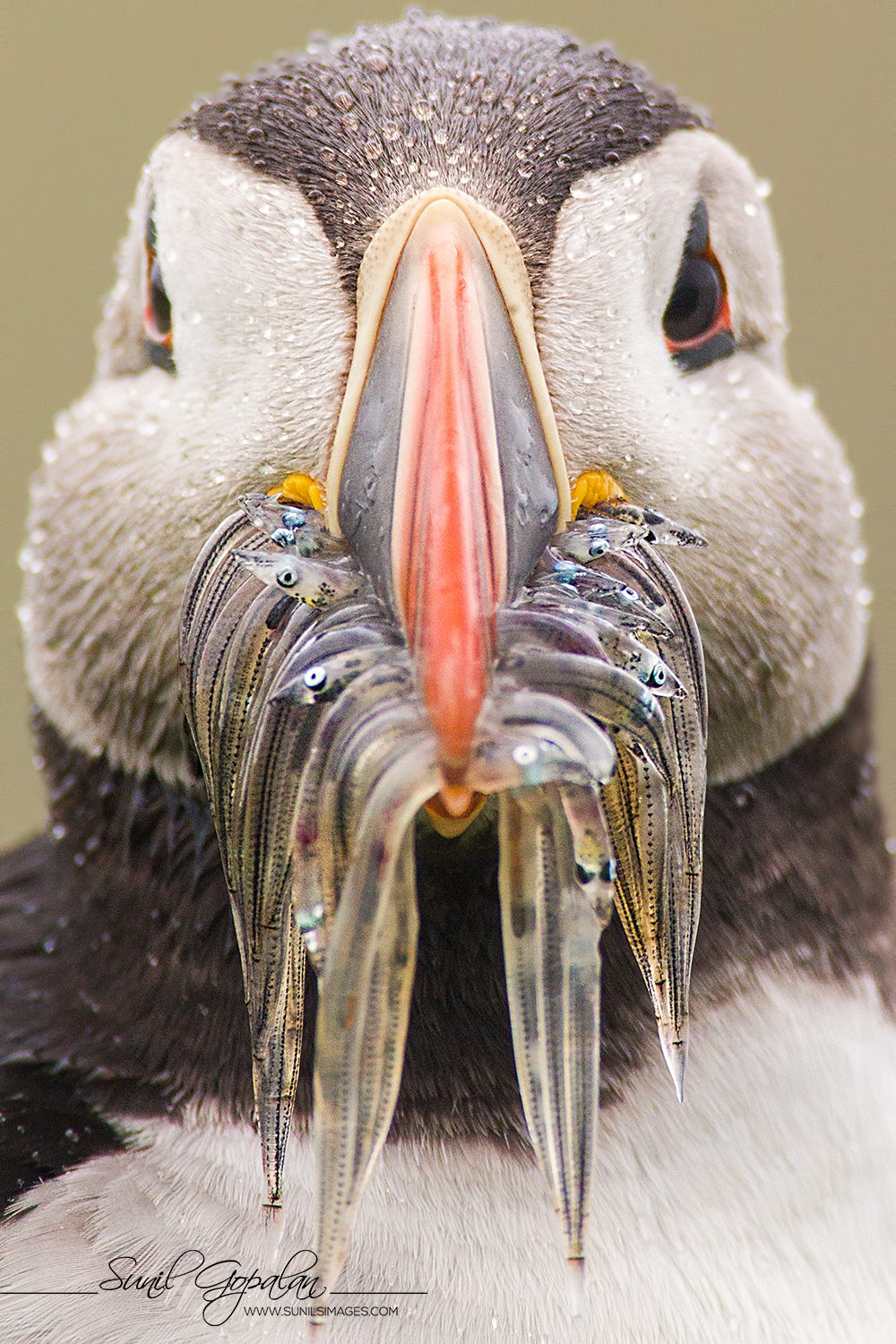 Birds by Sunil
Capturing the essence of flight one individual at a time.
---
About the Photographer
---
I'm a bird photographer based in the United States but my photography is not bound by any borders. Drop me a line if anything you see or read here inspires you to go enjoy your own piece of the natural world.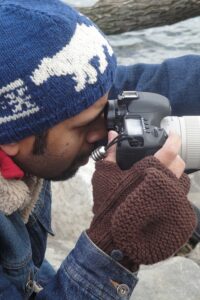 ---
I'm thrilled with my win of the Fisher Prize in the 2023 Audubon Photography Awards. The winning photograph shows the interaction between a pelican in the water at night and the ghostly silhouette of a shark swimming up underneath it. Brown Pelican and Galapagos Shark From the APA description of the award: It recognizes the…
I had the opportunity to spend a day in the Valley this winter. Many of the species found here are typical of eastern Mexico, not found north of the border beyond extreme south Texas. This Long-billed Thrasher is a non-migratory native of the area. Long-billed Thrasher With the normally dry weather in this area, birds…
I traveled with my family to Ecuador this summer – and while there spent a week in the Galapagos. The Galapagos islands are of course famous for some very unique flora and fauna. The islands are remote and harsh, but at the same time pristine and frankly, extraordinary. And they are a wildlife photographers dream!…
Latest Work
---
---