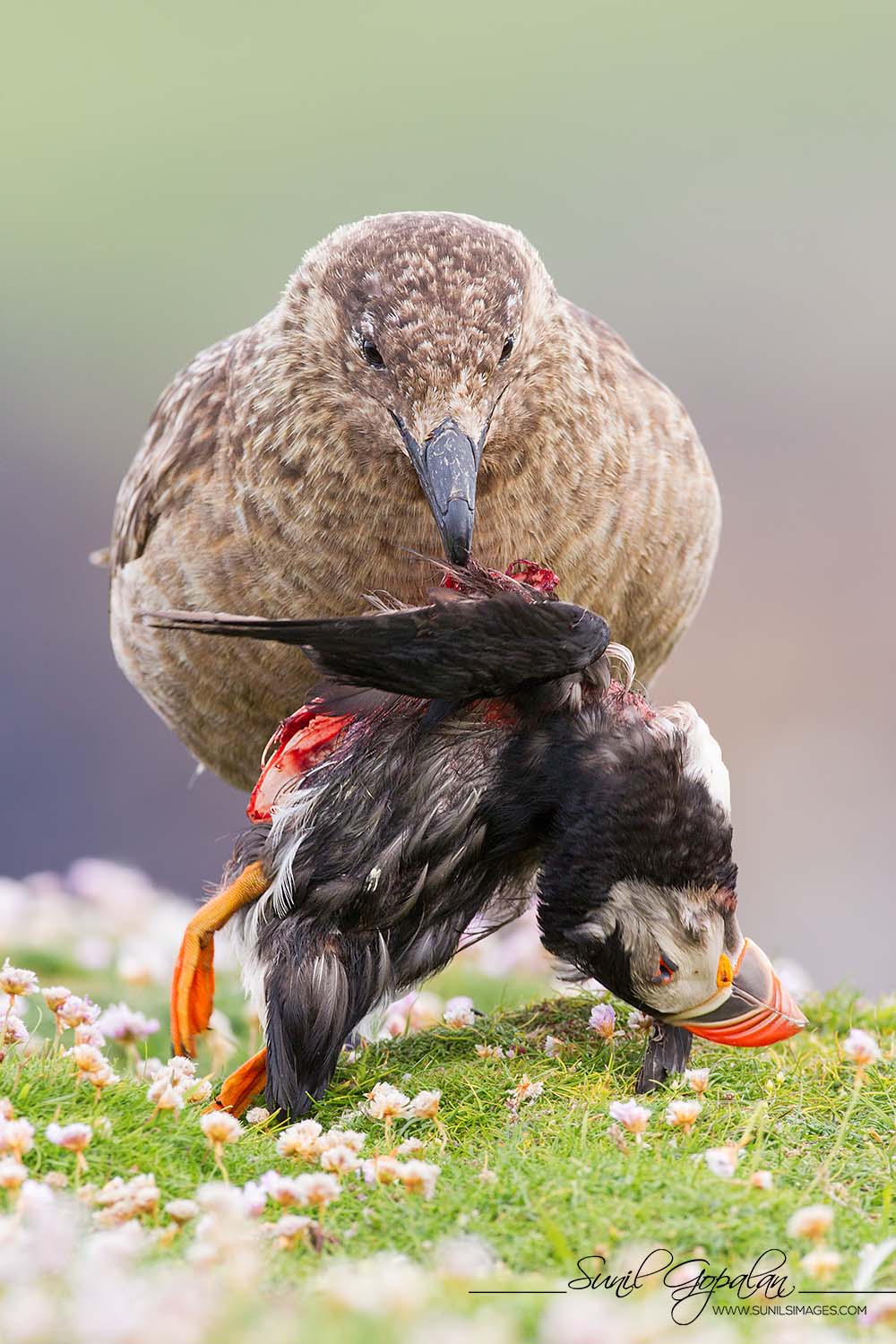 I was thrilled to announce last month that this image of mine had won the Animal Behavior category of the 2018 BRITISH WILDLIFE PHOTOGRAPHY AWARDS. The BWPA aims to recognise the talents of photographers practicing in the UK, while at the same time highlighting the great wealth and diversity of Britain's natural history. This makes it especially noteworthy for me as I have only been to the UK once (when I took this image) and my British wildlife portfolio is quite limited. I do hope to rectify that soon.⠀
I had the opportunity to visit London and attend the awards show, meet with several of my fellow photographers based in the UK, Maggie Gowan who established the BWPA and RSPB president Miranda Krestovnikoff who hosted the evening.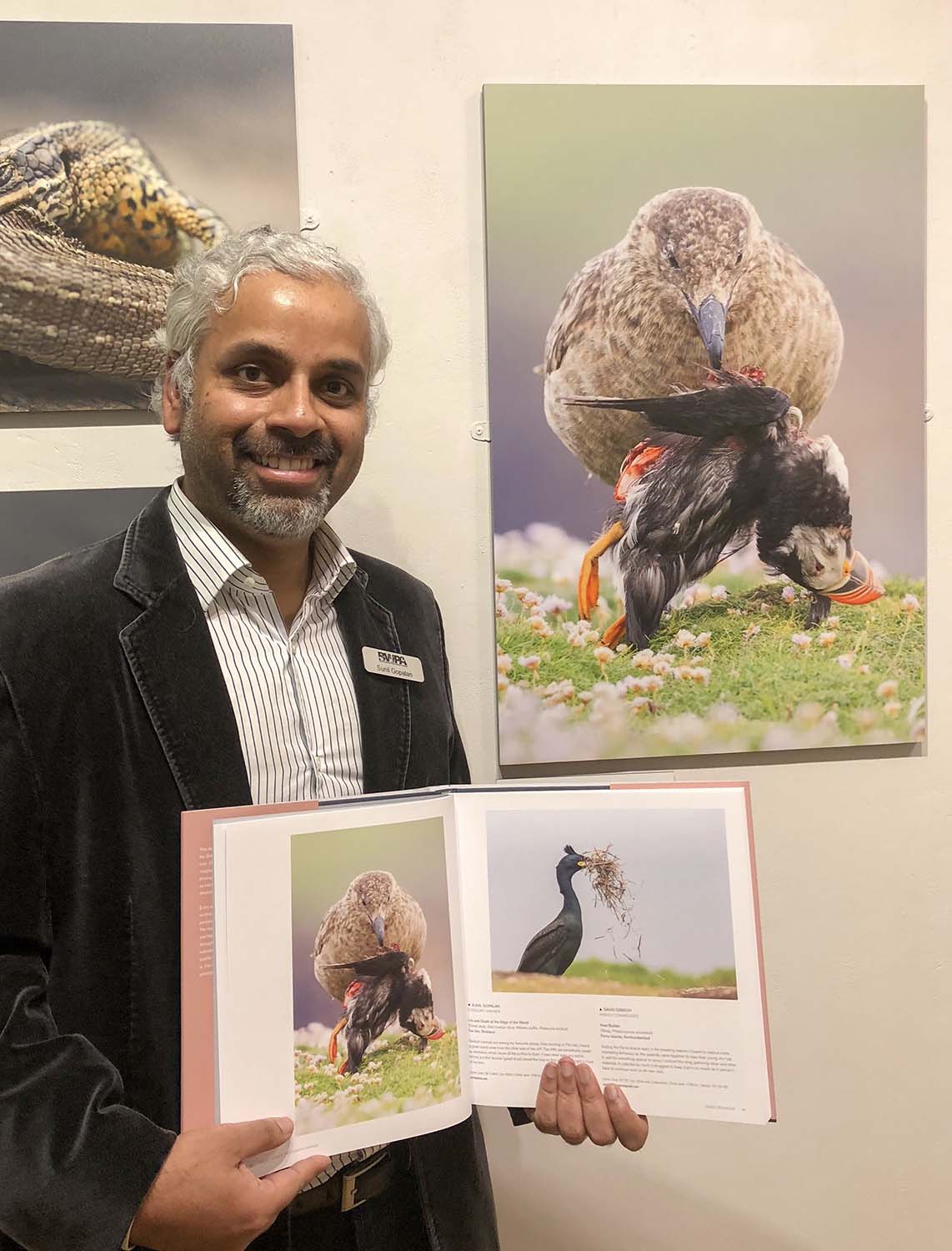 The awards received very good coverage in the UK and international press.
The Guardian: LINK
The Telegraph: LINK
I also had an interview appear in the local Shetland press: SHETLAND TIMES.
And of course – a mention by PETAPIXEL.
Naturally, I brought my camera along to London and took some images..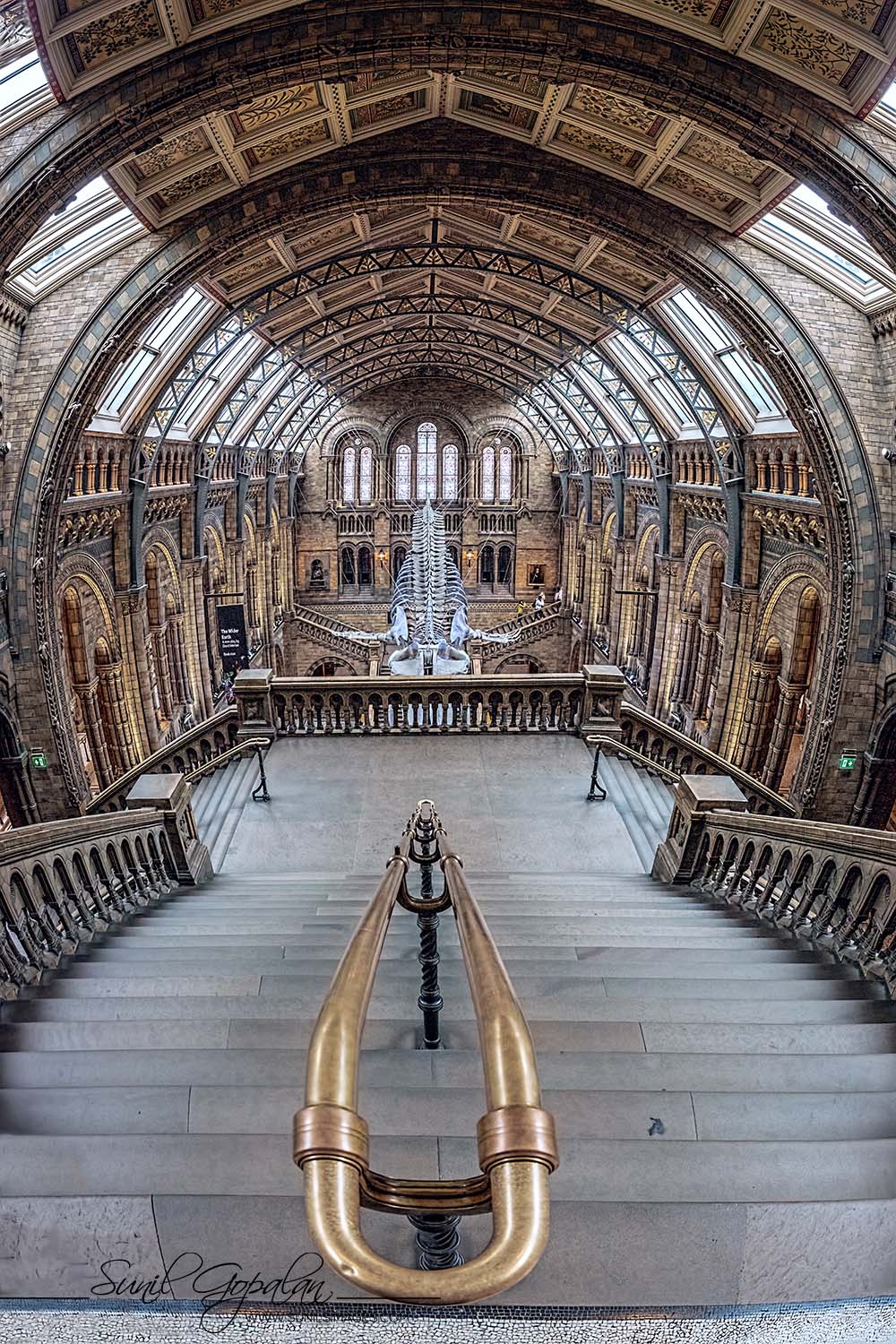 ---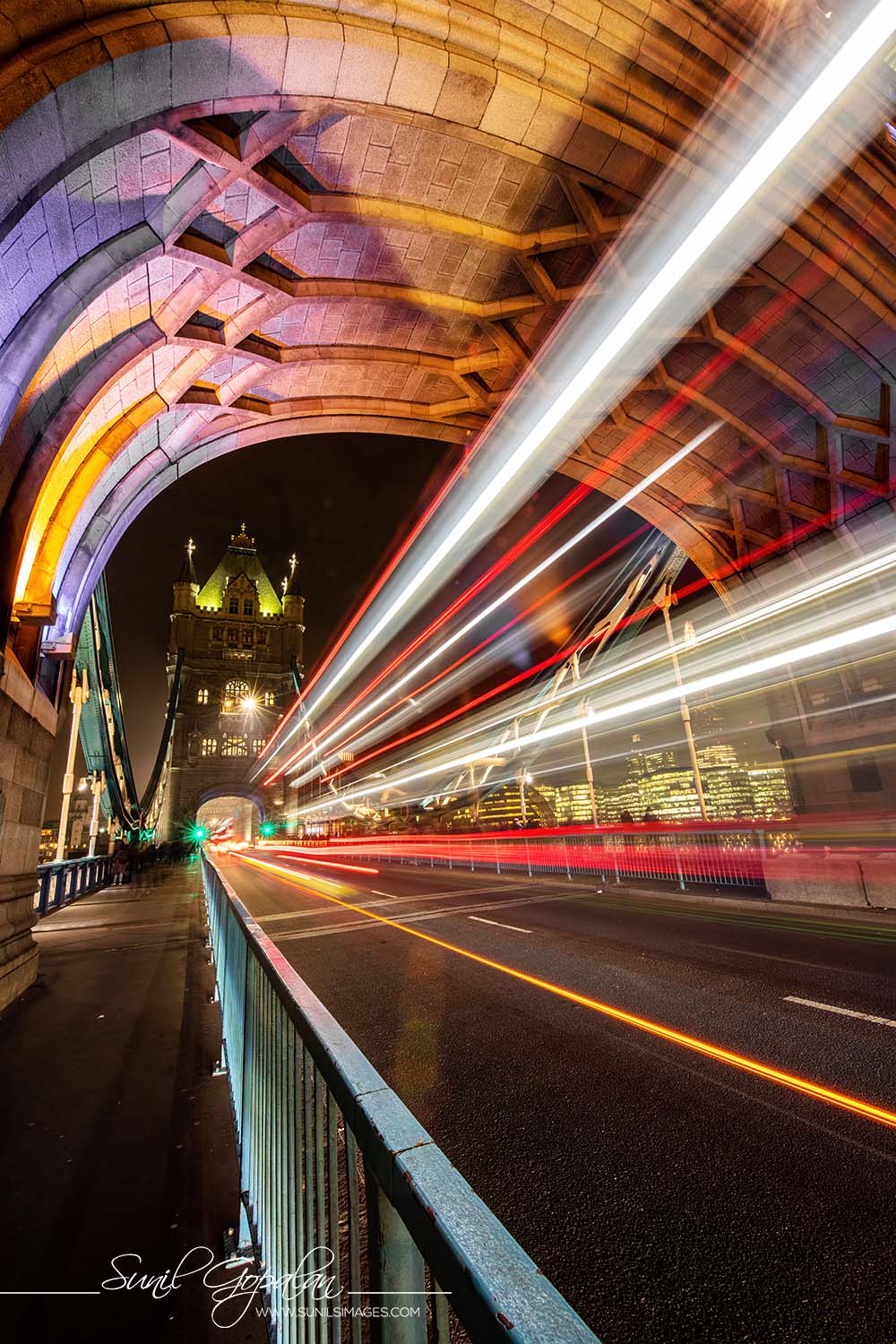 But it was a short trip – so until next time!